Corporate Profile
At the very outset we would like to say that we are privileged to offer you our service.
Immobilier marketing group or IMG in short is a kolkata based real estate marketing firm, with hands on experience of the real estate marketing arena, thoroughly professional in approach and with a good reputation of achievements for marketing of residential & commercial projects in kolkata, the cultural and intellectual hub of the country.
We happen to be in this business for the last 15 years and have created a dedicated real estate marketing team with best professional talents comprising of a clan of experts, senior marketing pros and select young achievers with determination, eagerness and aggressive marketing techniques.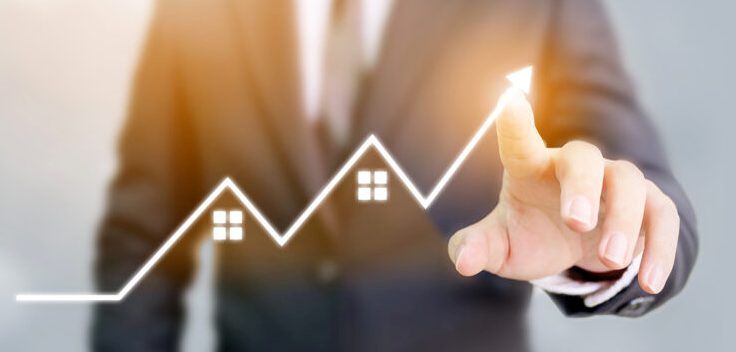 Team leaders of the group work with dedication and experience and impart innovative selling skills to the junior players effectively. Our marketing team is equipped with up dated marketing plan, innovative advertising, promotional schemes & components with consumer friendly attitude and proactive professional services. Team's tenacity and intelligent work combined with customer friendly attitude brings satisfaction to developers and their respective buyer groups, those searching for a cozy nook.